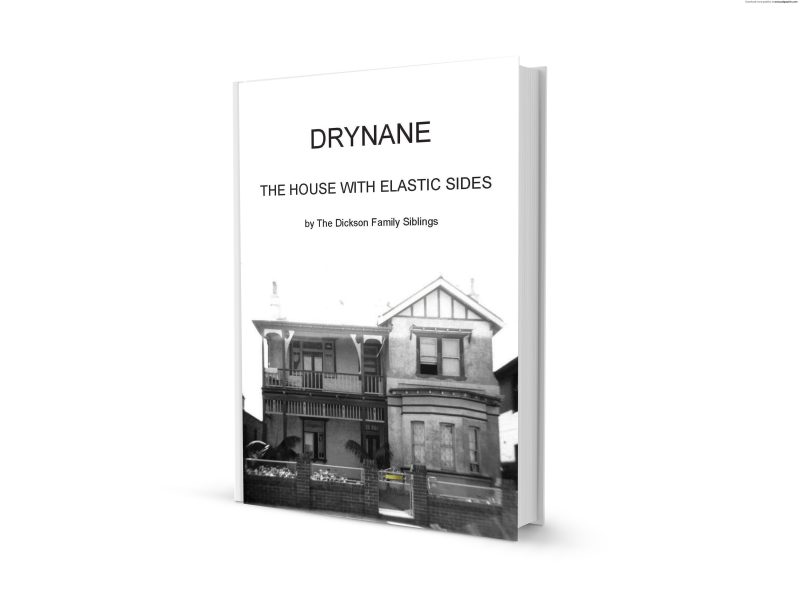 A personal account and memoir of the Dickson Family siblings - Mark, MaryEllen, Betty, Elaine, Margaret, Janet and Malcolm - and the home they grew up in. The Dickson family resided at Drynane in the suburb of Waverly, Sydney from 1935-1959.
More info →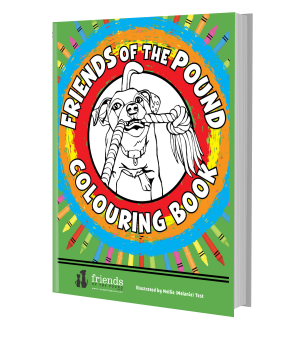 Meet some of our favourite rescue animals from Friends of the Pound as you colour them with your favourite crayons, markers, pencils or paints! We rescue, care for and rehome cats and dogs of all shapes, sizes and colours, so now i t's your turn
to bring them - and their stories - to life !
More info →